Welcome to Susquehanna County
The County Commissioners would like to welcome you to the Susquehanna County website. On these pages, you will find information on all of the County Offices and the services that they provide.
Formed in 1810, Susquehanna County is located at the top of the Endless Mountains in Northeastern Pennsylvania. The county seat is in Montrose, PA.
We hope you find your visit to our site informative and enjoyable!
What's Happening
GIS & Mapping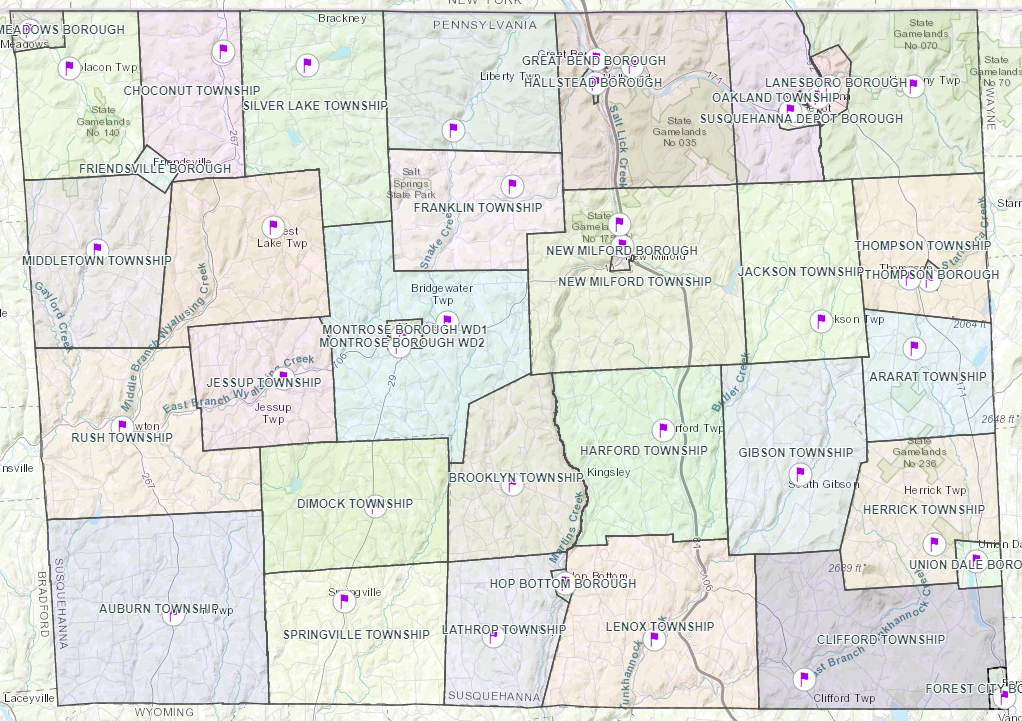 Employment Opportunities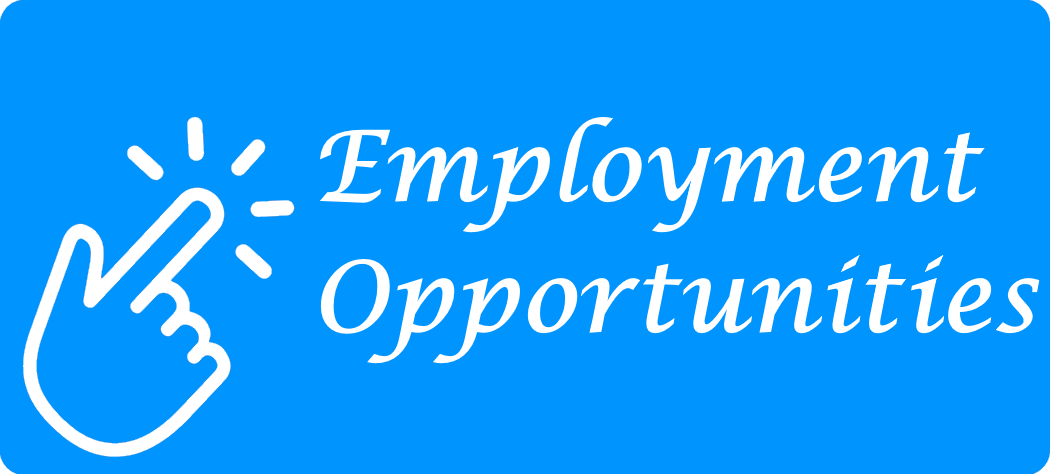 Election Information